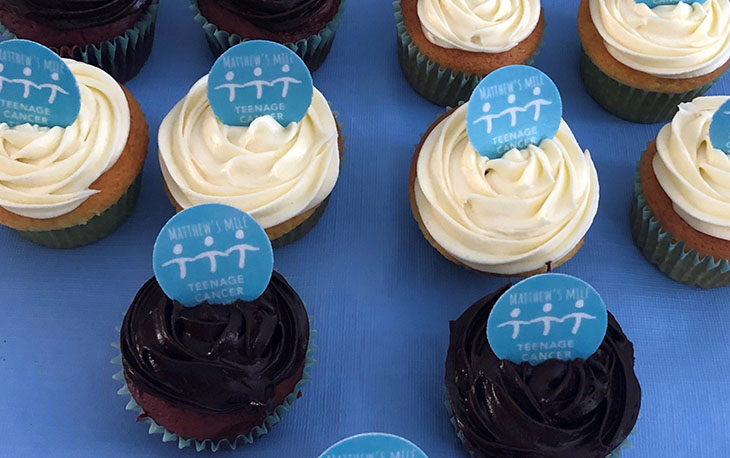 Matthew's Mile is an annual fundraising event for Teenage Cancer Trust founded by teachers Gill Burns and Anita Grace in honour of former pupils who have bravely battled cancer.
Matthew sadly passed away after a long battle with leukaemia in 2006. Mrs Grace was Matthew's form tutor and when Matthew started secondary school she was worried about the implications of his illness. A member of the Teenage Cancer Trust went out to the school to talk to Mrs Grace about the types of treatment Matthew would be having and how this may affect him in school. They answered any concerning questions she had and offered their support should she need it.
Since the fundraiser was launched, a pupil in Year 11 also passed away from cancer and now the school hold the annual event in memory of the pupils for the Teenage Cancer Trust.
This year the school were concerned the event wouldn't be as successful as previous years since they were out of school due to the coronavirus pandemic. The only children that could take part in this event at school would be the children of key workers who were attending the school.
Funeral Arranger Lyndsay at Howard's Funeral Directors reached out to Mrs Grace and offered to bake some cupcakes to sell with personalized cupcake toppers and also donated £50.00 to help with the fundraiser. Lyndsay's son completed the sponsored mile walk with Lyndsay and her colleague Christopher selling spot the balls to raise even more money.
A total of £210.00 was raised in less than a week and sent over to the school.
Lyndsay said: "Mrs Grace was so happy with the support she received, and all together the school managed to raise £1,154.50 for the charity."